Goldman Sachs continues to push commodities as strong option
Investing in commodities continues to be a wise decision for 2018, according to investment bank Goldman Sachs, which has been flying the flag for the alternative asset class for some time now.
The overriding reason for the bank's bullishness is its prediction that commodity prices will continue to rise in response to the demand that comes alongside global economic growth. Analyst Jeffrey Currie recently explained: "The demand backdrop today is now even stronger than a year ago, with robust and synchronous global growth clearly evident."
Goldman Sachs also revised its prediction for oil price rises up further in response to the recent extension of the OPEC deal.
In a statement Goldman analysts added that their prediction last year that commodity prices would increase in 2017 was correct, with oil prices rising by 13 per cent and metal prices up by a higher-than-expected 24 per cent.
Interestingly, Goldman Sach's report offers some insights into which commodities are likely to produce serious returns for investors, especially those who are looking for a more long-term investment. It explains that commodities for which the response to changes in demand is slower, could produce the best returns. The report states: "Accordingly, the markets where technology hasn't substantially shortened the supply cycle, and where costs are rising, (i.e. copper) have the greatest long-term upside in prices."
Meanwhile, a report from Citigroup claims that the amount of cash under management invested in commodities is at its highest level in four years. This is in response to rising oil prices and general global growth, according to analysts.
Citigroup found that the total funds invested in commodities rose to US$445bn in November, up by around 25 per cent on the same time a year earlier. Driving the increase was a huge rise in institutional and retail investments in the asset class, suggesting that the reliability of return on investment in commodities is certainly no secret.
Demand for industrial metal from China has been driving the rise in metal prices and will continue to do so, according to analysts, while oil's 'backwardation' has resulted in investors taking bullish positions when buying up oil holdings.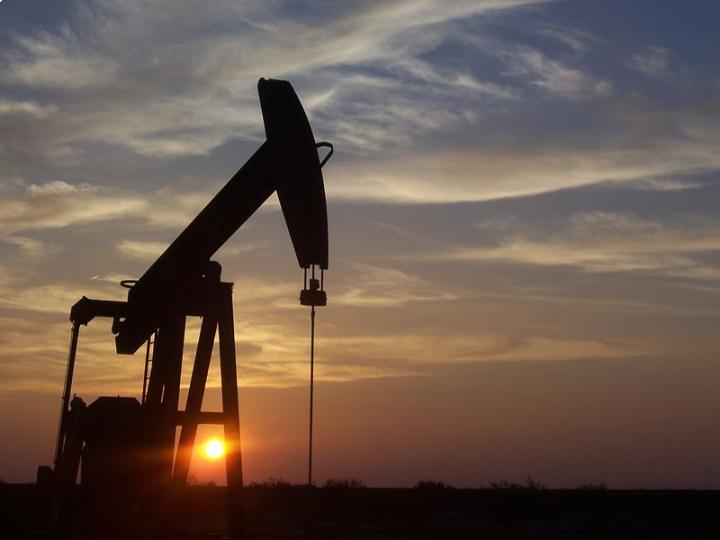 However, some analysts, such as those at Barclays, were more cautious, especially when considering the influence that the Chinese demand for commodities has had on assets such as copper, for example. They asserted: "we remain cautious on prices from here and believe that demand will cool in 2018 as the buzz from China's credit stimulus subsides and new mine supply comes online."
However, copper prices are extremely strong at the moment, trading at around US$6,585 per tonne, down from a peak of more than US$7,000 per tonne back in October.
Despite the caution from some, Goldman remains extremely confident in its predictions and many investors are bound to take their word for it. The bank's report on commodities concluded: "persistent level of backwardation [will be] the primary driver of returns next year.
"More specifically, we see 15 percent returns next year from the role yield in oil and 10 per cent yield from the roll yield across all commodities."