Factor investing tipped to spark a 'revolution' in investment management
Warning
: count(): Parameter must be an array or an object that implements Countable in
/home/alternat/public_html/wp-content/plugins/adsense-booster-manager/adsense-booster.php
on line
155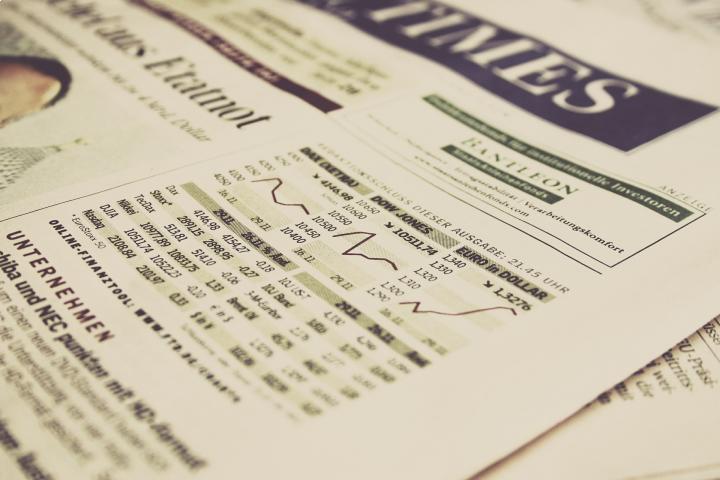 According to new research by an investment industry expert, factor investing is set to spark a major revolution in the investment management arena.
According to Andrew Ang, the former Columbia Business School academic turned BlackRock employee, who headed up a risk management report for Norway's sovereign wealth fund, factor investing is now ready for its time in the spotlight.
Mr Ang, who specialises in the nature of risk and return in terms of asset prices, spoke to delegates at the Robeco Factor Investing Seminar about the investment form, which is a manner of investment that involves making a series of strategic decisions in order to opt for the very best investment. The Financial Times refers to factor investing as "the art of tweaking an index to profit from long-term anomolies."
Finding a new model for risk has been top of many of the world's investors priority lists since the 2008 financial crisis. It seems that many have now hit upon the concept of factor investing due to the relationship between risk and return, and the area looks set for exponential growth over the coming years.
Mr Ang told delegates that investors who took a long-term view were likely to be rewarded for taking such investment risks: "Just like 'eating right' requires you to look through food labels to understand the nutrient content, 'investing right' means looking through asset class labels for the underlying factor risks. It's the nutrients in the food that matter. And similarly, the factors matter, not the asset labels."
In the years prior to the credit crunch, major corporate investors were expanding into new assets such as emerging market stocks and foreign exchange. However, the issue with this investment style became all too clear when US house prices began a downwards trajectory in 2006 and the litany of mortgage defaults kicked off. Soon, investors began to look for other avenues of investment and to take profits wherever possible. Many different investment classes rose and fell on the level of investor appetite and, once the US mortgage market stalled completely, these assets fell straight away, costing many investors dearly.
Risk elements could be lowered by diversifying investments between different countries, or alternatively by adding other asset classes that have a "low correlation to the stocks and bonds already in the portfolio," according to Mr Ang. This move would mean that the new assets could still be relied upon for steady returns even if there was a downturn in stocks. Mr Ang also referenced the first shift in investment management that came about as a result of harvesting factors. In the 1970s, when the first market-index funds began, the industry began to change, mainly as a result of the constantly shifting price of the underlying securities, and this second shift looks set to follow in the footsteps of the first.
A solid approach to investment is to view each asset as a mixture of risk factors. However, there is not one set of rules to follow in terms of selecting an optimal mix for allocating factors, it all comes down to individual investor preference. His own factors are volatility, momentum, quality, value, yield, growth and size, all of which drive equity markets. When factors such as market spasms or other external issues happen, some of these factors can be relied upon to perform well while others will fall. Indeed, diversification seems to be the buzzword here.
According to Mr Ang, "investing right," means hunting for the underlying factor risks in a number of asset classes as risk management appears to yield a far greater chance of success than the previous asset-class based model.