Your next investment? Video analytics firm announces Aim flotation
Warning
: count(): Parameter must be an array or an object that implements Countable in
/home/alternat/public_html/wp-content/plugins/adsense-booster-manager/adsense-booster.php
on line
155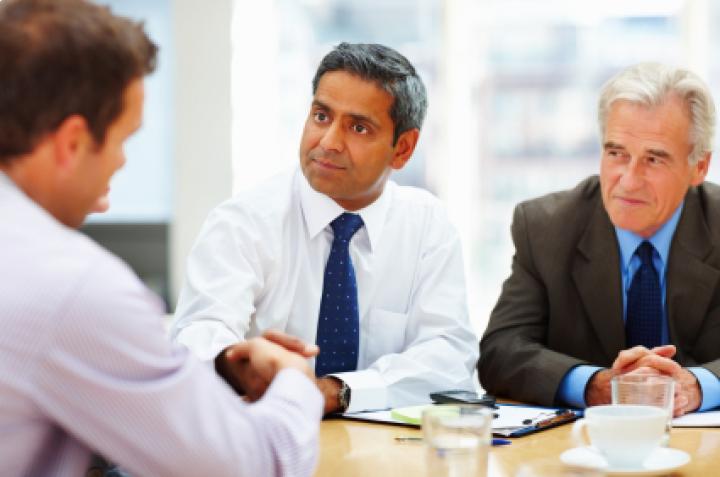 Here's a potential investment opportunity for 2017. One of the newest additions to the LSE's Alternative Investment Market is Big Sofa Technologies, London-based video analytics tech platform.
And the company enjoyed a brisk first day's trade on the sub-market – about five million shares had changed hands by 3pm yesterday (December 19th), raising around £6.1 million for new ordinary shares priced at 17p each in the process. The money will be used to grow its US presence.
Shares in the company were up 26 per cent at 21.44p on Monday afternoon following their admission to trading.
Originally known as the Insight Exchange Partnership, Big Sofa was founded in 2009 and offers software that's able to interpret and analyse video so it can be mined for keywords and reactions.
Big Sofa lists consumer brands and market research agencies among its client base, including Unilever, British Airways and Procter & Gamble.
Simon Lidington, chief executive officer of Big Sofa, said: "Big Sofa is at the forefront of helping major brands and consumer insight agencies make genuine use of their video content in order to better understand customer behaviour.
"Our belief is that video is transforming the consumer insight sector; but to be truly valuable, brands and agencies need to be able to manage the vast amounts of video content they acquire. Big Sofa's technology enables them to do exactly that.
"The market is growing at a substantial pace and Big Sofa has a growing list of blue chip customers.
"Our listing on Aim gives us the means to accelerate our growth ambitions both domestically and internationally in order to create a highly profitable business of scale. We have a fantastic team in place and are excited to enter our next phase of growth as a listed company."
The market for video analytics is anticipated to expand at a compound annual growth rate in excess of 20 per cent per annum to £7.19 billion by 2023 with video expected to account for 79 per cent of all consumer internet traffic by 2020.