REITs shareholders could enjoy tax deduction under Trump's Bill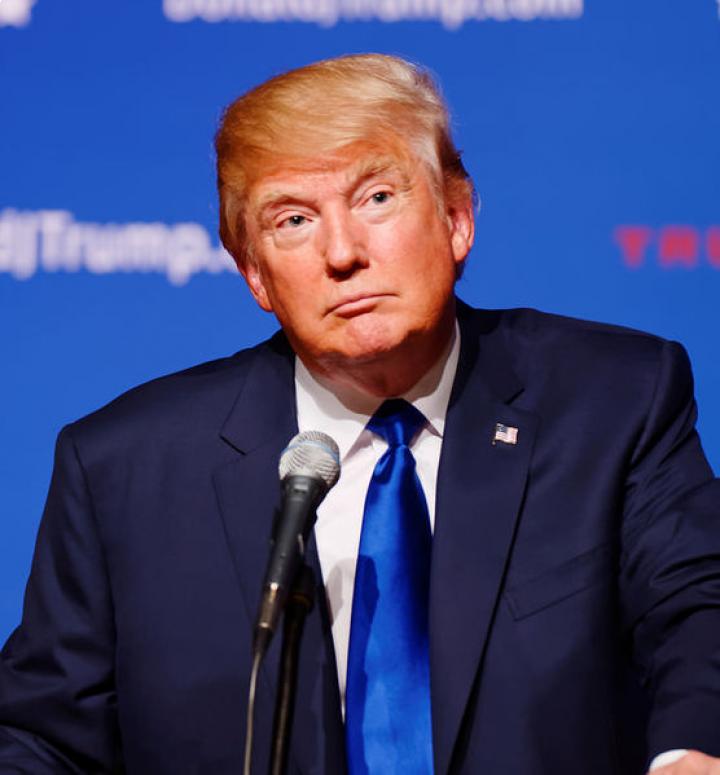 Trump's Tax Reform Bill, which has passed through the Senate, is set to benefit real estate investors who have put their cash into REITs.
This is all down to a last-minute change to the Bill, which will enable real estate businesses to enjoy cuts afforded to partnerships and other 'pass-through' businesses. The original bill included a huge cut in corporation tax for C corporations from 35 per cent to 21 per cent, and there was huge pressure to include a similar perk for so-called pass-through businesses.
There's little doubt that the last-minute change, like most of Trump's policies, has been controversial, but there's also little doubt that everyday real estate investors will see an improvement in their returns as a result of the alterations. YourFinancialWizard.com's founder Harvey Bezozi explained: "This last-minute provision will significantly benefit the ultra-wealthy real estate investor, including the president and lawmakers on both sides of the aisle, resulting in a timely tax-reduction gift for the holidays…Ordinary people who invest in rental real estate will also benefit."
To provide the much called-for tax relief to pass-through entities, the amendment to the Tax Bill will provide a 20 per cent deduction in tax on pass-through business income. This will directly benefit investors in a number of real estate investment trusts (REITs).
Influential real estate investment journalist Brad Thomas, wrote in Seeking Alpha: "…if the law passes (in ~10 days), REIT dividends could be worth 20 per cent more." He added: "The REIT laws were structured to benefit ALL Americans, providing a vehicle for them to invest in high quality real estate that produces durable sources of dividend income."
And it's not just pro-Trump journalists like Thomas who predict great things for real estate investors off the back of the pass-through deductions, the Wall Street Journal also reported on the impact. If the Bill passes, as it is largely expected to, and before Christmas 2017, those with shares in REITs, currently paying 39.6 per cent tax on dividends, will see this rate fall to 29.6 per cent, it claimed. Ernst & Young's National Tax Department REIT leader, Dianne Umberger told the Journal: "Clearly this is a deduction that will lower the overall tax rate for individuals who invest in REITs,"
The article predicts that the added tax perks will ensure that alternative investors continue to find REITs an attractive means through which to invest in real estate. Other experts in the field have added that the tax bill offers investors 'unprecedented' low rates of tax on mortgage and rental interest through REITs.
There were fears, before the last-minute change to the Bill, that those investing in REITs may switch to investing in property via a business that can cut its corporation tax rates significantly. However, this risk is no longer an issue in the eyes of most industry onlookers.
In fact, as alternative investments go, real estate investment trusts are now among the most attractive for US investors, according to a number of investment gurus. It seems that a move intended to level the playing field for businesses operating in the US could also carry some significant positive implications for those looking to diversify their portfolios by investing in real estate.