Spanish real estate is a good bet once again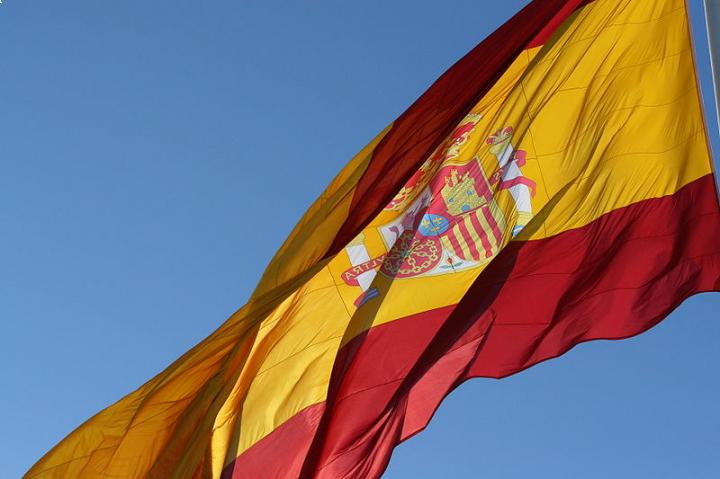 After property investors lost million of euros in the crash of 2007-2008, the Spanish real estate market is once again an attractive prospect for those looking for alternative investments in 2018.
Spain fell into a deep economic slump after the property bubble burst in 2007 and everyone, from large commercial real estate investors to people with modest holiday homes, lost many thousands off the value of their Spanish properties. However, a new report from Savills claim that investments in hotels, warehouses, shopping malls and offices is about to reach the highest levels since the slump.
The recovery comes as the country celebrates a remarkable jump in its economy, with growth hitting 3.1 per cent at the end of 2017 and the recovery set to continue into the coming year, with growth predicted to stand at around 2.5 per cent in 2018.
The most popular asset is commercial real estate in the form of shopping malls, which have been offering a yield of 4.2 per cent – significantly more than the same asset in other prosperous areas in Europe. Hotels and offices are also both extremely popular investments. Two thirds of those investing are from outside Spain, showing that foreign investors are catching on to the fact that Spanish property is hot again, despite having their fingers burnt a decade ago.
Ismail Clemente, the CEO of a Madrid-based real estate investment trust, explained Bloomberg that 2017 was "…basically the year when it's all come together."
"The Spanish economy is doing well, its banks are healthy, there's a very investor-friendly legal framework and property is still cheap compared to other European cities, " he added.
Industry insiders talk of how investors dropped the real estate they were invested in as quickly as they could in 2007 and that there was no interest at all until the US$49bn bank bail out took place in 2012. They explain that the desire to buy up real estate in the country once more is the direct result of that bail out, which has allowed lenders to offer real estate loans at good prices, boosting investment.
Some of the real estate being traded over the past year has been heavily discounted to attract investment funds. Madrid-based Talus Real Estate's managing director David Finkel explained that 2017 saw: "a significant transfer of real estate assets and loans from banks to investment funds."
"I expect the trend to continue and transaction volumes in 2018 and beyond to grow further as buyers of these large portfolios sell on a significant amount to longer-term holders," he added.
Savills added some figures to illustrate the growing popularity of Spanish real estate among those looking to diversify their investment portfolios. Some EUR8.9bn was invested in the asset class at the end of 2017, up from as little as EUR1.9bn in 2011. In 2007, before the crash, investment totaled EUR10.8bn so there is still a little way to go before things are quite back to their pre-slump levels.