Think-tank calls for reforms to Hong Kong's structured products market
Warning
: count(): Parameter must be an array or an object that implements Countable in
/home/alternat/public_html/wp-content/plugins/adsense-booster-manager/adsense-booster.php
on line
155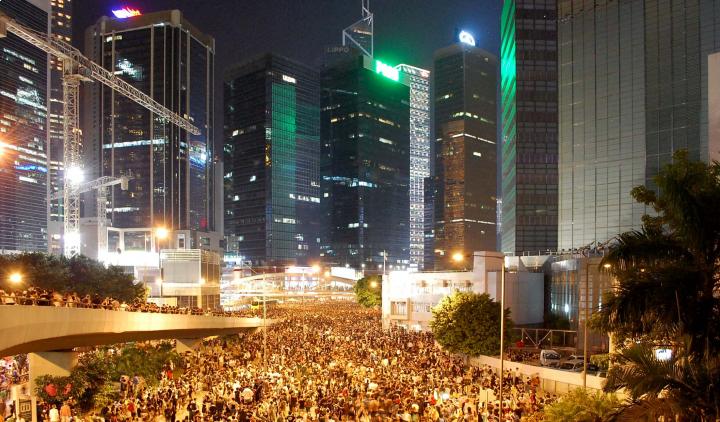 A Hong Kong think-tank is calling for improvements to the city's structured products market to help maintain its position as one of the world's leading investment destinations.
The Financial Services Development Council (FSDC) wants Hong Kong's market regulators to start rolling out listed structured product categories that are currently available in European markets, to widen the pool of products for investors.
Hong Kong's listed structured products market is massive – in 2015 its stock exchange recorded turnover of HK$6.34 trillion in listed structured products, the highest in the world, according to the FSDC.
But while European markets are characterised by lower trading volumes in their listed structured products, they offer a much wider variety of product types to investors – which makes Hong Kong look "limited" in comparison.
Despite strong appetite for structured investment products on the part of Hong Kong retail investors, there are currently only two types of listed structured products available to them – vanilla warrants and callable bull/bear contracts (CBBCs).
The FSDC is calling for the introduction of discount certificates and bonus certificates to offer a broader spectrum of different types of risk in investment products.
"There is considerable interest in issuance of these new products, especially by those investors looking for safe, small gains," Mark Dickens, a member of the FSDC, told the South China Morning Post.
While discount and bonus certificates are allowed under Hong Kong's current regulatory framework, the issuing of them has been plagued by a slow approval process and high costs, Dickens added.
"By broadening the range of structured products listed on the exchange, it gives investors more investment choices that allow them to better navigate different market conditions," Ryan Wuebbels, executive director of the securities division at Goldman Sachs, also told the Post.
The FSDC recommends incentives to encourage uptake of the new products, including reducing listing times from the current six business days and offering lower listing fees.
For example: Hong Kong's listing fees for first issuances are HK$60,000 for warrants and HK$18,000 for CBBCs.
But the listing cost levied for the Frankfurt stock exchange is €200 per product, capped at an annual fee of €76,000.
The FSDC noted how this means issuers in Germany, with 300,000 to 400,000 listings a year, only pay listing fees of less than €1 per product. They can also list products quickly, on the same day.
"We are already offering such products in Europe and we see potential for the sector to grow in Hong Kong if the listing time and costs become more streamlined," Martin Wong, head of the exchange traded solutions business of BNP Paribas, told the South China Morning Post.
"To optimise Hong Kong's listed structure products, we recommend the expansion of types of listed structured product to include some product categories that are currently available in the European markets, drawing on experience in those markets," said Laura M Cha, FSDC chair.